Presentation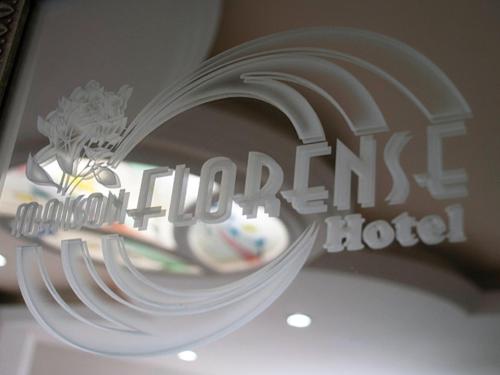 The MAISON FLORENSE HOTEL , has come to the fore as a most cost-effective lodging in the north of São Paulo. Offering an excellent breakfast served in the apartment, among others in perfection 24 hours of the best quality. We have suites for couples and suites with two beds for those who need to be near Expo Center Norte or Anhembi.
Our Kitchen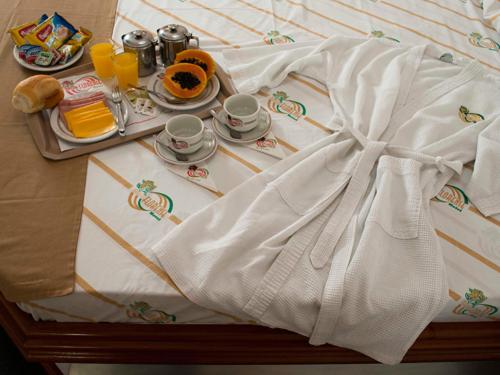 With a very varied menu and first quality products, the

 
MAISON FLORENSE HOTEL
 

offers the most delicious dishes 24 hours a day. All dishes are prepared the moment they are ordered by the customer.
Hygiene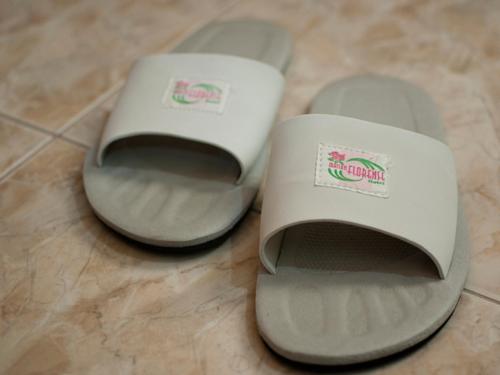 We have a highly trained staff to ensure the hygiene of our suites. With the latest equipment and the best cleaning products, the asepsis of our suites is totally guaranteed.