Restaurant and Bar
O

 
MAISON FLORENSE HOTEL
 

offers a menu of first quality, consisting of delicious dishes and drinks.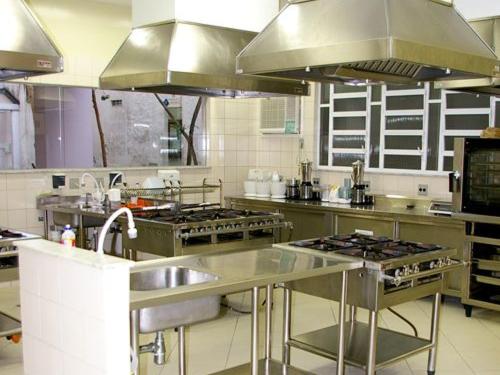 Kitchen
A modern, sophisticated cuisine with an enviable menu.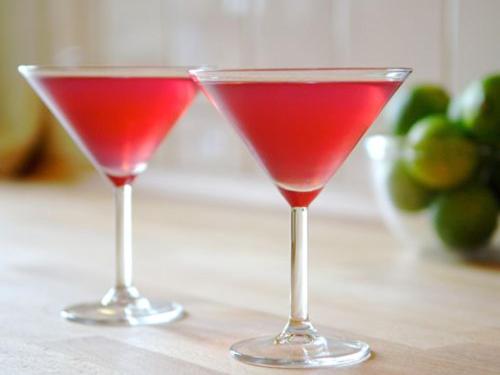 Drinks
Drink's prepared by Barmans specializing in the latest trends and tastes.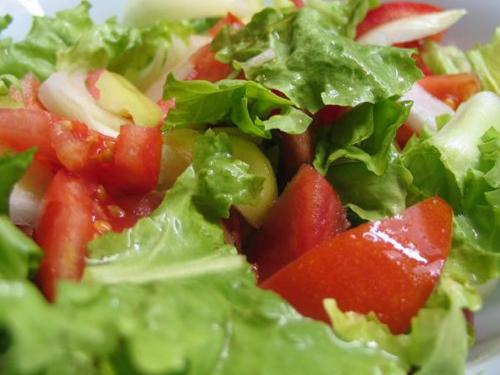 Salads and Portions
A wide choice of Salads and Portions with extremely outstanding flavors.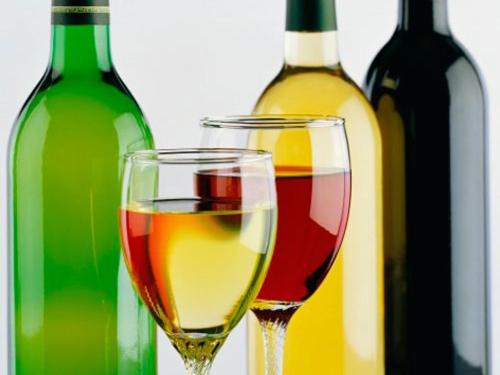 Wines and Appetizers
A full wine list and Appetizers provide a fine dining experience.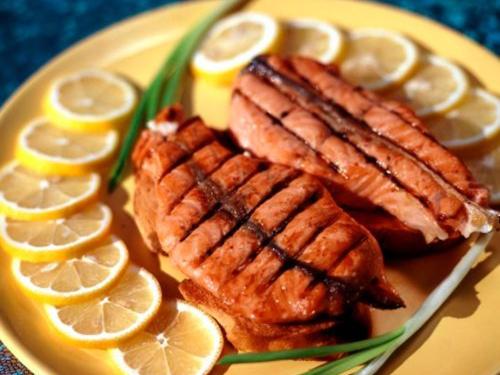 Grills
Grilled tasty and succulent, a striking choice.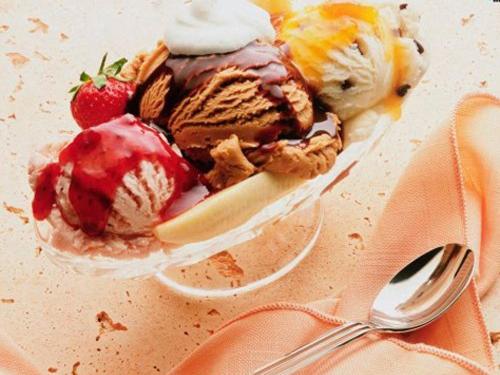 Ice creams
For dessert, creamy sorbets of various flavors.